Custom B2B Interface
AMCOR develops custom apps to interface with customer systems to provide enhanced information processing.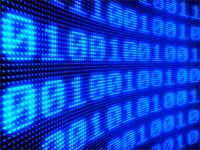 Custom Contract Services
In addition to repair/refurbishment, distribution and inventory management, contact AMCOR for:
ECO Upgrades
Parts reclamation/refurbishment through equipment tear-down
End of life product repair and spare parts support
Warranty program management
Product identification & repackaging/labeling
Assembly
Custom Customer Websites
Designed, maintained and hosted by AMCOR:
Custom menu items
Custom headings
Custom Reporting
Custom order processing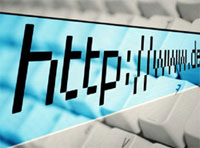 Custom Feedback
Damaged product is just one example of customized feedback systems. Product damaged in shipment due to insufficient packaging is coded potentially unrepairable, pictures taken and information emailed to customer.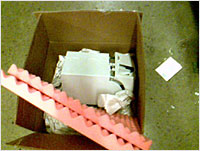 Custom Inventory Management
Customer inventory is segregated
Transactions are updated real time
We receive, ship and process orders according to customer specifications
Customers have access to their inventory real-time via custom web site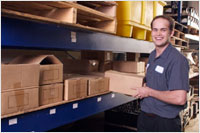 Custom Labeling
Proprietary software was developed to duplicate customer labeling and integrate seamlessly into the order processing system to produce custom labeling for product identification.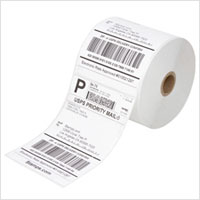 Custom Packaging
AMCOR develops unique "multi use" packaging which is most often superior to the OEM "one way" packaging.
This ensures product arrives to the customer site and defective product back at AMCOR without damage under the most rigorous carrier conditions.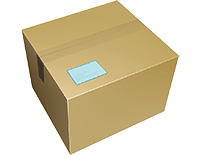 Custom Product Distribution
AMCOR utilizes a state of the art system to add and delete goods from customer inventory via unique tracking number.
Method of Shipment
Customer Specified Carrier / Method
Shipment Notification
Notification of shipment (with corresponding airbill(s) is reported via EDI, email or per custom website.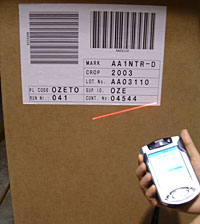 Custom Product Tracking
Per quality standards, product is tracked during the entire process from receipt to storage to shipping.
Specialized systems allow for customized processing of orders according to need.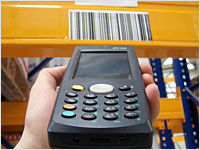 Custom Repair and Refurbishment
ISO 9001:2015 Certified Quality Service
Customer specific repair and refurbishment processes and procedures are developed and maintained according to specific customer need. Each technician performs repair and refurbishment from on line procedures at their workstation. This ensures that the same procedures and custom requests are performed consistently regardless of who does the work.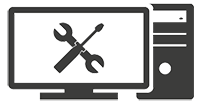 Custom Reporting
Excel, XML, EDI information customized to meet the specific needs of customers. AMCOR provides extensive failure data reporting systems.